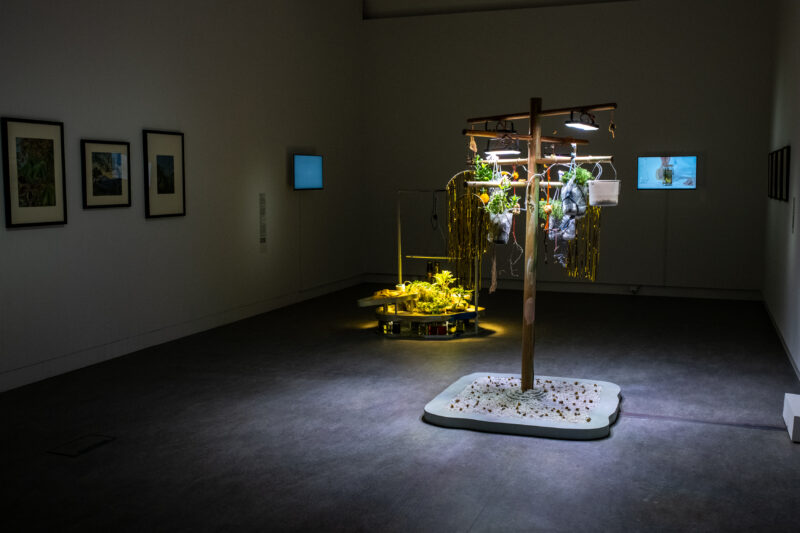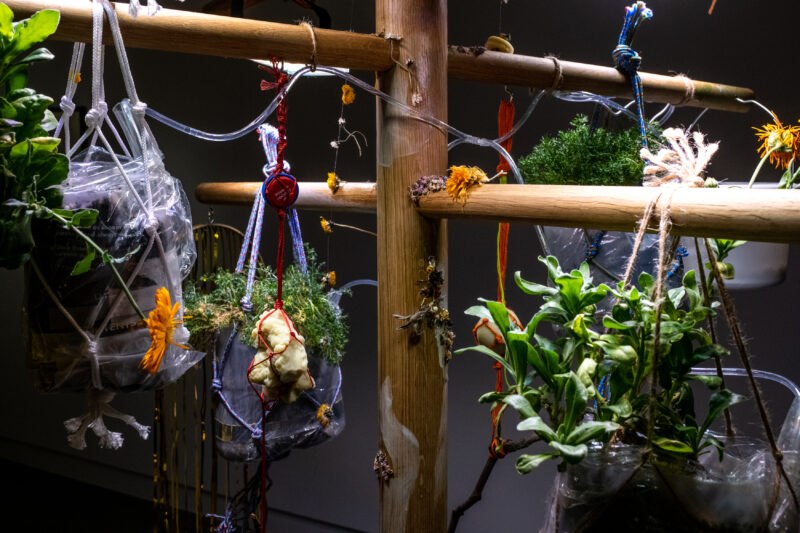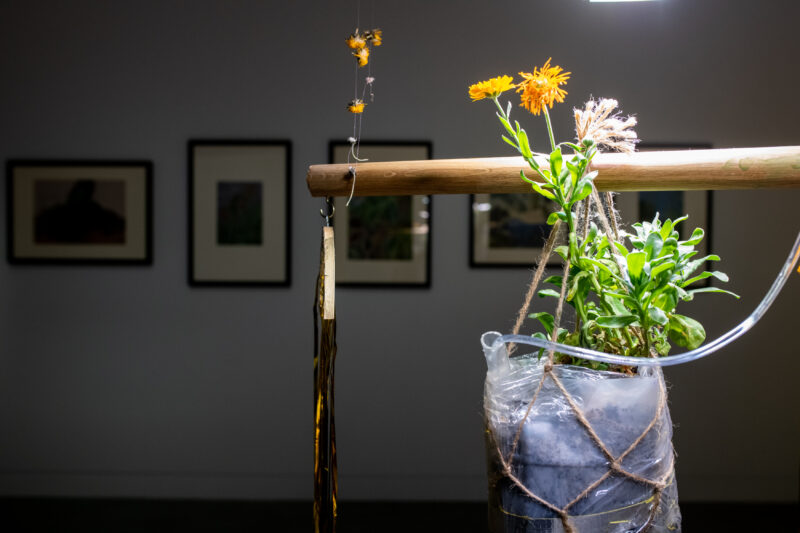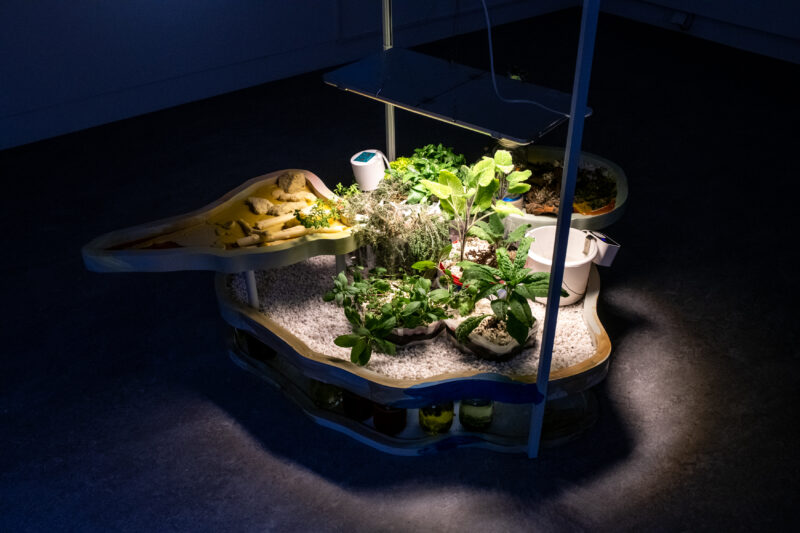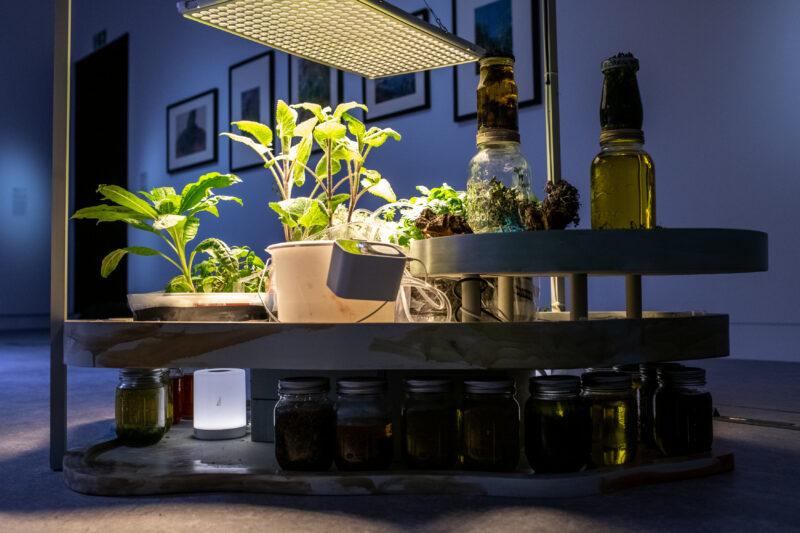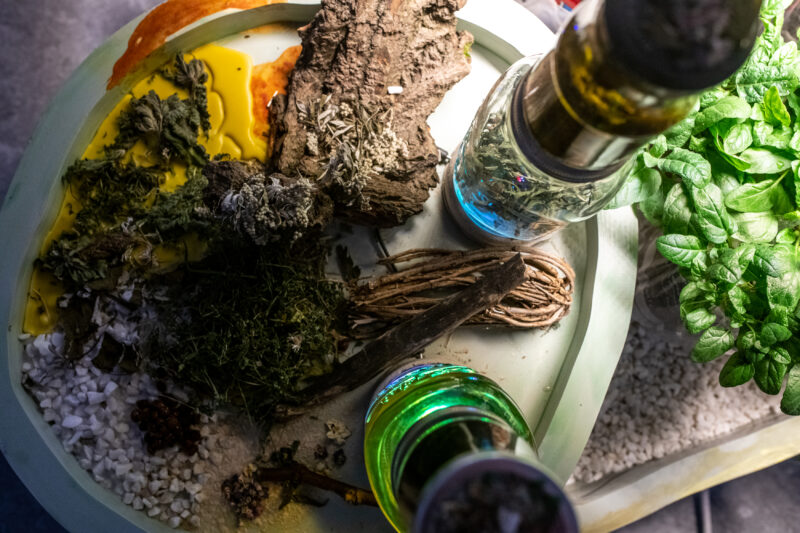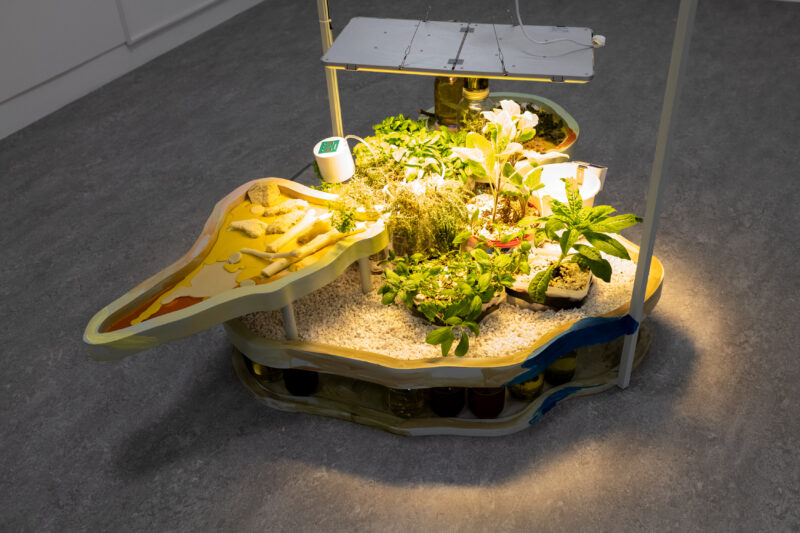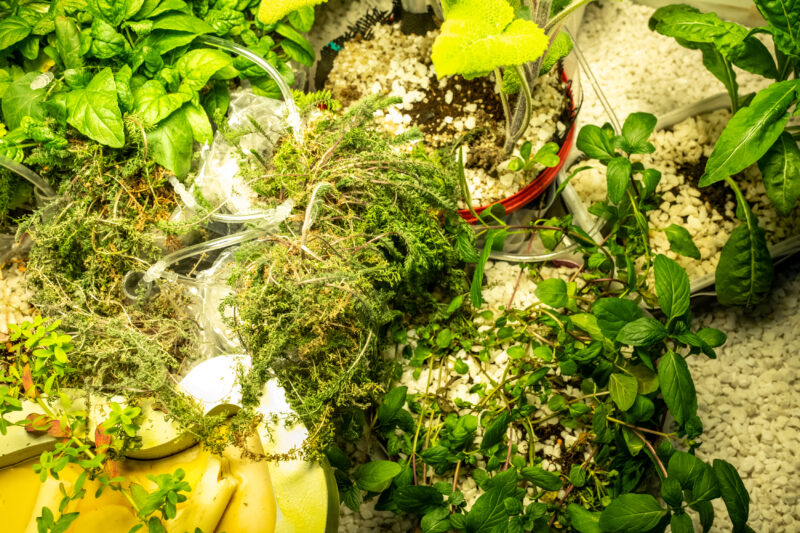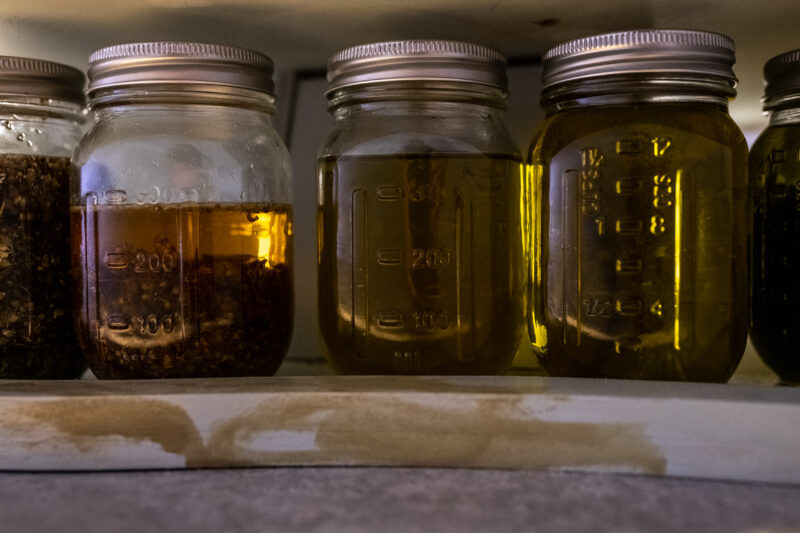 Frances Disley – UnNatural History Artist Commentary from Invisible Dust on Vimeo.
Comissioned by Invisible Dust

Frances Disley's sculptures and film-works are a response to her local municipal park, which has offered sanctuary and inspiration to test ideas around the psychological benefits of being around plants, and in particular plants with medicinal properties that are common in urban landscapes. Plant life and seasonality seem to offer a level of certainty and comfort in shifting chaotic times, during which healing gifts have been prepared and conversations shared with others, allowing Disley to think about being part of a community which incorporates people, plants and place.
Credits:
Sculpture fabrication: Mike Aitken; Cinematography and editing: George Ellis; Bee footage: Andrea Ku
In conversation with: Andrea Ku, B 4 Biodiversity; Rebecca Lazarou, Royal Botanic Gardens, Kew; and Michael Smythe, Phytology/Nomad Projects
Performers: Rachel Duncan, Emily Horrex, Niamh McCarthy; Locations: Wavertree Park, Vessel Studios, Liverpool
On display between 28th May – 22nd August 2021, Frances Disley's new works were commissioned by Invisible Dust for UnNatural History at the Herbert Art Gallery and Museum as part of Coventry City of Culture 2021. Publicly funded by Coventry City Council, the Wellcome Trust and National Lottery Funded by Arts Council England.